Offshore Construction Associates is a growing team of over 45 industry experts.
Our experts have the knowledge and experience to ensure your project is a success. Across the team we have helped to deliver 40 plus GW of Offshore Wind projects globally over 100 major projects.
In addition to a breadth of engineering, construction and offshore wind knowledge, all of our team members have a passion for Offshore Wind and a desire to grow their experience and share their knowledge with others.
We are fun, friendly and we actively collaborate and support others to develop our industry.
An experienced electrical engineering professional with over 12 years' experience of offshore energy projects and operations.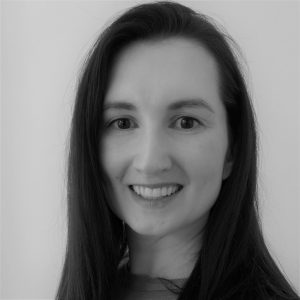 Helena is a structural engineer with almost a decade of offshore wind experience in both technical and commercial roles.