by Cameron McPartland
I joined Offshore Construction Associates as Project Consultant in July 2019 after several years of managing small-scale construction projects and working in the fishing industry. My experience over the last four months has shown me how that experience is relevant to many aspects of large-scale offshore construction projects, but also how there is a constant need to incorporate new learning into my skill set.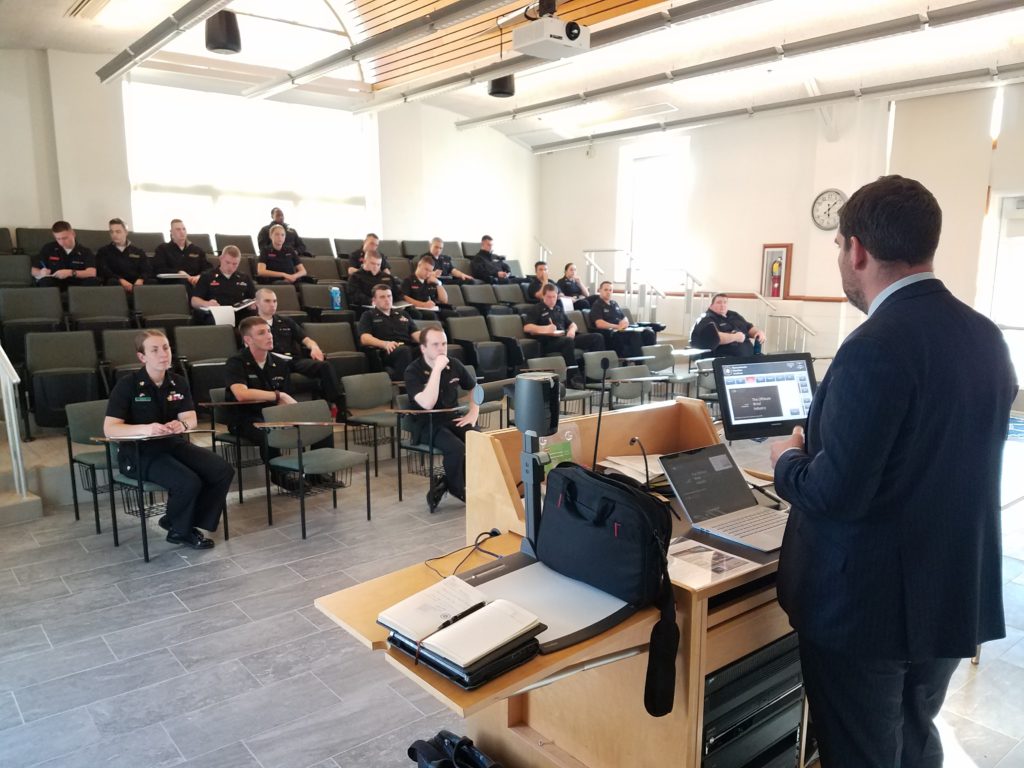 Learning Curve 
On initially joining OCA, I became heavily involved in an ongoing offshore wind farm project. I immediately assumed duties in assisting the foundations package manager and fabrication package manager. This included the organization of discussions between designers, engineers, suppliers and developers, preparation of tender documents, and involvement in many of the interface meetings. As a result, I've gained invaluable insight into the offshore construction project management process.
Current Projects 
I'm now working on transport and installation feasibility analysis for multiple offshore wind projects, and not just in the USA. I'm already utilizing what I've already learnt, but also realizing the different challenges that new markets present.
Another key part of my role is developing in-house programs that align with OCA's company objectives – particularly in expanding US based offshore wind resources. One such task is to help create an interactive program that is designed to upskill new entrants into the offshore wind industry. Using OCA's resources and experience, this program will be offer a breadth and depth of that knowledge that goes beyond publicly available information, and is designed to be a more efficient and practical approach to a conventional three or five-day course.  
I'm also developing a contingency program that will help guide projects when certain issues arise. Over the last three months, I've witnessed many of the challenges and areas of concern encountered while developing an offshore wind farm in a new market and I plan to address these in that model.  The management team at OCA are committed to minimizing risk and having the proper solutions in place for when unexpected events occur, and from my previous experience working at sea I know how important this approach can be. 
Future Plans 
My previous construction and fabrication background blended with my current offshore project consultant role has helped me to assure my future goals and aspirations. A key skill I plan to hone further is that of project management in order to enhance my knowledge of large-scale offshore projects, specifically in the US offshore wind industry.  
My goal is to achieve maximum market expertise and provide distinct project management services that cannot be replicated. I want to be more informed in creating value throughout a project's lifecycle, whether it be planning in the office or ensuring safe execution in the field. Offshore Construction Associates and my own goals are completely aligned – they are supportive in my efforts to extend my knowledge and committed to me adapting to all potential scenarios.  
As someone who strives to become a more versatile player in the offshore wind industry and believes that no problem is too complicated, I'm really enjoying my time working at OCA and hope to progress may career with them for a long time to come.