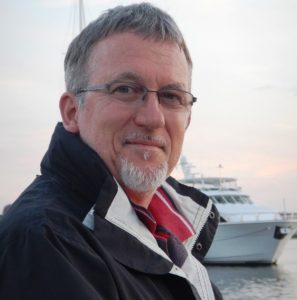 We are pleased to announce Michael Saint James joins our US team from the start of April.
As our Lead Consultant for Offshore Operations, he will utilise experience from a 40-year global maritime career to support our US client base. After 25 years at sea, he has spent 15 years in shore-based management and consulting. This included 6 years in Europe, where he was responsible for a fleet of large jack up vessels, deploying them to various projects including foundation & turbines installation, O&M works and decommissioning assignments. Michael has also worked with developers to assess the suitability of prospective port facilities and to optimise the vessel-port interface during execution of offshore activities.
Michael will deliver his practical expertise on maritime logistics & marine operation requirements as part of our Boston team, supporting the development of our other personnel and the local industry.
For permanent opportunities to work with Michael and develop your career in offshore wind with OCA in Boston, please feel free to visit our Careers page.